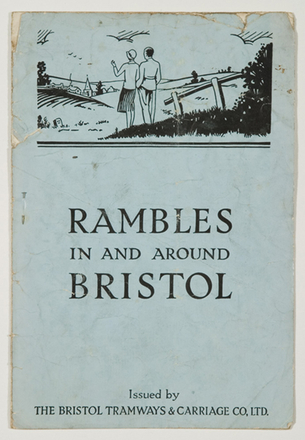 This info is on display the Park Life ICT in the Places Gallery
In the 1700s, promenading was one of few pastimes considered suitable for wealthy women who would put on their best clothes to stroll across areas like the Downs. They hoped to see, and to be seen by, friends and admirers. Rambling in the countryside became popular in the 1800s as a way of escaping the grimy city.  Walking organisations have been active in Bristol since 1934.  Today, the Bristol Ramblers devise walks to encourage local people to enjoy their city.
Ad blocker interference detected!
Wikia is a free-to-use site that makes money from advertising. We have a modified experience for viewers using ad blockers

Wikia is not accessible if you've made further modifications. Remove the custom ad blocker rule(s) and the page will load as expected.