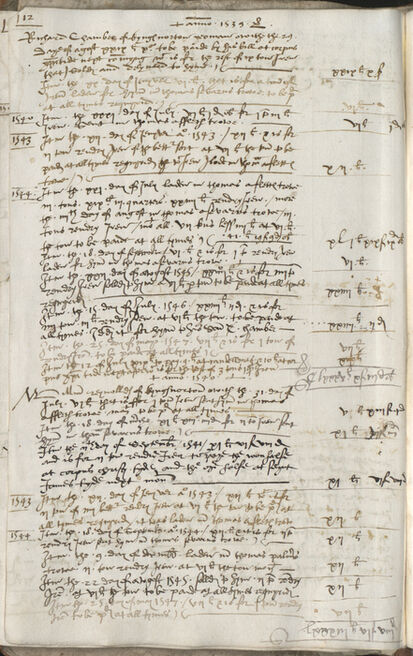 '...merchants of the town... loaded...corn into vessels called 'trowes', but while the said vessels were coming down the King's river of Severn, certain malefactors... seized them...and took away the corn.'
Calendar of Patent Rolls 13 May 1429.
A trow is a type of flat-bottomed sailing barge which was popular with Bristol merchants for over 500 years. They were ideal for loading and offloading cargo, whatever the state of the tide, but they were slow and easy to rob.
Trows could travel as far as Gloucester, Chepstow and further inland to Worcester, Birmingham and the north of England. They fell out of use in the early 1900s because they were unable to compete with newer, faster forms of transport such as trains, steam tugs and lorries.
Ad blocker interference detected!
Wikia is a free-to-use site that makes money from advertising. We have a modified experience for viewers using ad blockers

Wikia is not accessible if you've made further modifications. Remove the custom ad blocker rule(s) and the page will load as expected.