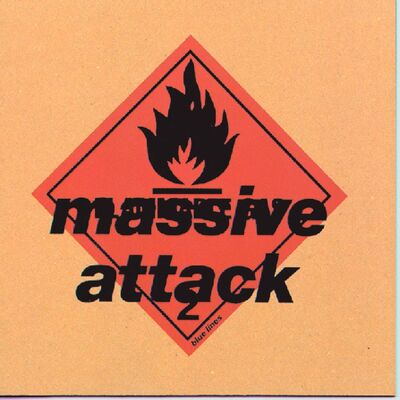 This information is displayed in the creating Case in the People Gallery
Massive Attack, 'Bristol Sound' musicians
A huge variety of musical styles thrive in Bristol. In the 1980s many of these influences came together in what the music press called the Bristol Sound. A loose group of dj's and musicians from a collective called the Wild Bunch formed Massive Attack, a band fronted by Robert Del Naja (Delge /3D), Grant Marshall (Daddy G) and Andrew Vowles (Mushroom). They enjoyed considerable success with their first album 'Blue Lines' and its single 'Unfinished Sympathy' and still have a strong following over 30 years later.
Ad blocker interference detected!
Wikia is a free-to-use site that makes money from advertising. We have a modified experience for viewers using ad blockers

Wikia is not accessible if you've made further modifications. Remove the custom ad blocker rule(s) and the page will load as expected.