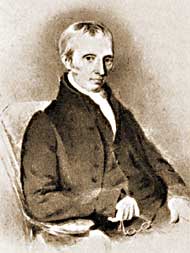 (1826 – 1913)
The welfare of staff was highly important to the Quaker founders of Fry's and continued through the generations. 
Joseph Storrs Fry II lead a religious service at the works every morning and interviewed all new staff himself, as well as funding celebrations such as that for King Edward's coronation in 1902 – for more than 4500 members of staff!
His personal interest in the expedition to the South Pole in 1910 lead him to contribute some of his own money, as well as pledging the company's support.  Find out more in the Branding section.