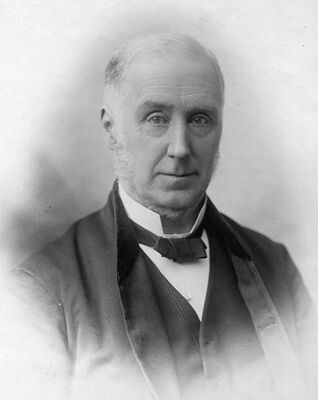 Joseph Storrs Fry developed the manufacturing side of the business.  He was an innovator who patented his method of grinding cocoa beans using a steam engine. 
In 1822 Joseph's three sons Joseph, Francis and Richard joined the firm – it was renamed J. S. Fry & Sons, which it remained until well into the twentieth century.
Ad blocker interference detected!
Wikia is a free-to-use site that makes money from advertising. We have a modified experience for viewers using ad blockers

Wikia is not accessible if you've made further modifications. Remove the custom ad blocker rule(s) and the page will load as expected.