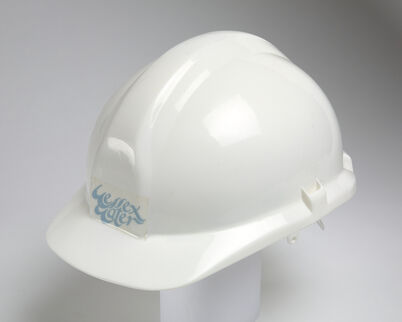 This info is on display in the Services section of Places Gallery
During the 1880s, Dr Joseph Yabbicomb proposed a new tunnel network to improve Bristol's sewerage. It took over 100 years for this sewer network to be completed.
Work began in the 1950s with further developments made between 1960 and 1964, when a huge sewage treatment works was built at Avonmouth. When the water industry was privatised in 1989, Wessex Water has continued the sewer network constructing four tunnels more than 16 miles in length, under the streets of Bristol.
Wessex Water finally completed the underground network when they opened the Bristol Tunnel in 2009. Created between 2006-2008, the tunnel is half a mile long and at a depth of 75m. It took 500 controlled explosions, cost £9million and links the Victorian Kingsdown sewer with the Northern Foul Water Interceptor. The new tunnel reduces the risk of flooding in the city centre and directs waste to the Bristol Sewage Treatment Works at Avonmouth.
Ad blocker interference detected!
Wikia is a free-to-use site that makes money from advertising. We have a modified experience for viewers using ad blockers

Wikia is not accessible if you've made further modifications. Remove the custom ad blocker rule(s) and the page will load as expected.