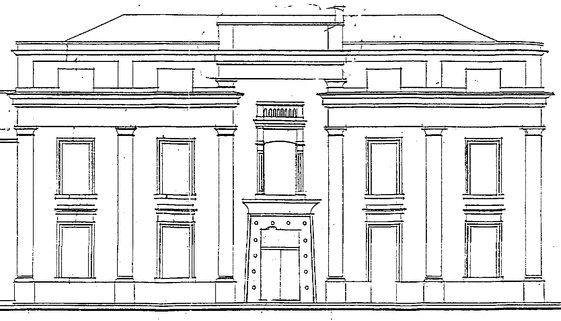 I've always had a soft spot for the old lido tucked away in Clifton's Oakfield Place, the only open-air pool left in the city, as I regarded it as something of a life-saver during the legendary long, hot summer of 1976.
Gerry Brookes, Bristol Evening Post, 2008.
The Clifton Victoria Baths were designed by the architect R S Pope and opened in July 1850.
Built as subscription baths at a time when local authorities were beginning to provide municipal public baths, the Clifton Victoria Baths were eventually bought by the Corporation in 1897 and later became the UK's first electrically heated pool.
The baths had fallen into decline by the 1990s and were closed to the public. Saved from redevelopment by a local pressure group and restored by a local restaurant owner, the Clifton Victoria Baths are now known as the Clifton Lido, and are a subscription pool once again.
Ad blocker interference detected!
Wikia is a free-to-use site that makes money from advertising. We have a modified experience for viewers using ad blockers

Wikia is not accessible if you've made further modifications. Remove the custom ad blocker rule(s) and the page will load as expected.