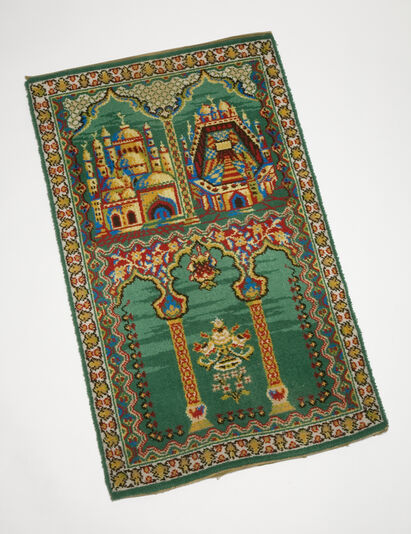 This object is on display in Places Gallery in M Shed
This tile was commissioned for the Bristol Jamia Mosque. Tiles like these are repeated throughout the mosque so that this bright and colourful pattern covers most of the floor. It carries appropriate images much like the tiles that were commissioned for the floors of medieval churches and chapels.
Ad blocker interference detected!
Wikia is a free-to-use site that makes money from advertising. We have a modified experience for viewers using ad blockers

Wikia is not accessible if you've made further modifications. Remove the custom ad blocker rule(s) and the page will load as expected.