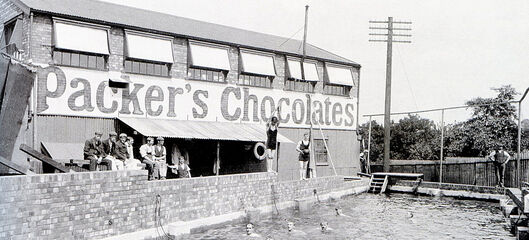 Bruce Cole, a young sugar salesman, bought H.J. Packer & Co for £950 in 1886. Cole worked hard to build up his company, initially undertaking much of the physical work himself. Under his leadership the company grew and prospered, changing from a local business to a major chocolate company. 
He was remembered as a kindly employer who arranged special outings for his staff, even when the business was far from established. 
In 1903 he gave all staff a week's holiday to celebrate Packer's move to the new Greenbank factory.