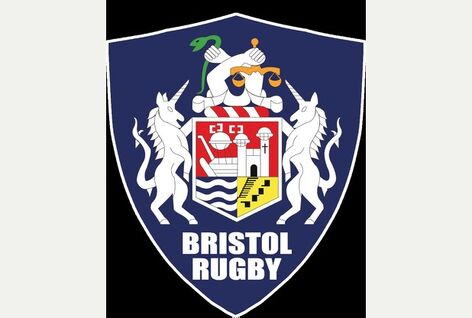 For Bristol Rugby fan Ana, the level of passion seen at matches is unrivalled. 'We are all in it together and I find myself talking to complete strangers about what is going to happen.'
She can remember only one occasion when her gender has made any difference. 'Once a guy overheard me talking and was surprised at my knowledge of the game. But he was impressed by my opinions. I don't think he'd met many female fans.'
Ana has seen many funny things happen at matches. Crowd members often dress up in fancy dress and on several occasions people have streaked across the pitch, always taken in good humour by the crowd.
Ana remembers that the atmosphere at Bristol's winning match on December 2007 was particularly exhilarating:
'It was a really cold, wet and horrible evening but the match was so exciting that we did not care. Just before time was up there were two points between us and Gloucester. Completely out of the blue, our fly-half scored the most amazing drop-goal. We were all ecstatic. My daughter was clapping so hard that she had to take some painkillers when she got home! We were all on such a high for the next few days. Being a Bristol Rugby fan is really part of my identity now, watching games and enjoying the experience takes up a big chunk of my leisure time and I am proud to be part of it.'
Ad blocker interference detected!
Wikia is a free-to-use site that makes money from advertising. We have a modified experience for viewers using ad blockers

Wikia is not accessible if you've made further modifications. Remove the custom ad blocker rule(s) and the page will load as expected.