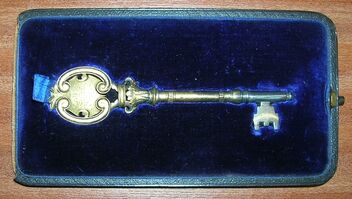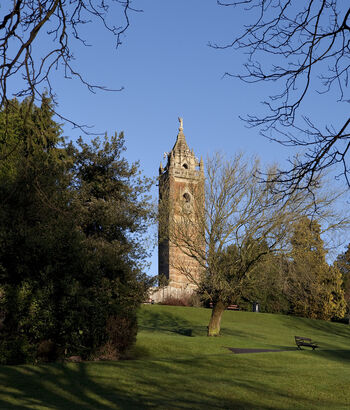 This info is on display in the Park life ICT in Places Gallery
Brandon Hill is one of the city's,if not the country's, oldest public open spaces having been given to the Corporation in 1174.
The land was granted to the Corporation in 1174 by Robert, Earl of Gloucester and sublet to farmers for grazing until 1625 when it became a public open space used for 'unrestricted recreational pursuits' including hay-making and clothes drying.
Civic ownership of the land had been bought into some doubt by events that took place during the reign of Queen Elizabeth I when a small plot of land there was claimed on behalf of the Crown. It seems that Robert had actually also given a small plot of land on the hill to Tewkesbury Abbey in 1129 and the Corporation were forced to buy it for £30.
A commonly held belief is that it was Elizabeth who had given Brandon Hill to the city as a place to dry clothes but this is mistaken and is borne out by Corporation documents that existed before she was born.
Ad blocker interference detected!
Wikia is a free-to-use site that makes money from advertising. We have a modified experience for viewers using ad blockers

Wikia is not accessible if you've made further modifications. Remove the custom ad blocker rule(s) and the page will load as expected.